How To Recover From Common Conditions and Serious Illnesses Naturally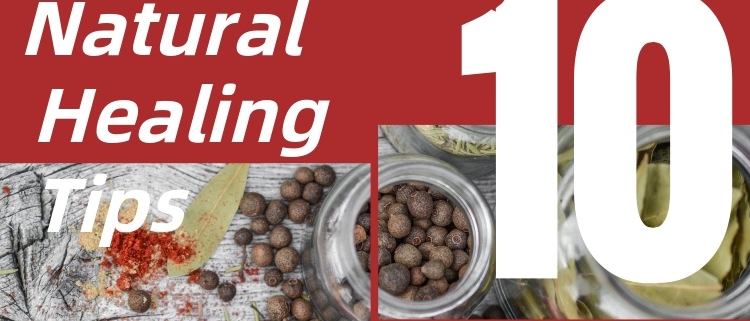 In this video, you'll learn and discover how the human body has the ability to recover from common conditions and serious illnesses. Learn how to recover from common conditions and serious illnesses naturally.
Stacey Chillemi's guest stared at the "Mike Wagner Show," discussing how to heal the body naturally from common conditions such as stress, sleep, anxiety, depression, hair loss, and much more. She discusses her own struggles with epilepsy and how she overcame her own obstacles and battles in life.
Subscribe to her channel for more natural health remedies and videos about health, healing & well-being! https://www.youtube.com/user/staceych…
_____________________________________
I am a popular and recognizable health and lifestyle reporter and expert, columnist, and health host. Author of The Complete Guide to Natural Healing and Natural Remedies for Common Conditions, along with 20 other published books.
I am the founder of The Complete Herbal Guide and a recognized health and natural remedies expert, with over 20 years in practice as a Health Coach. My focus is on natural healing, alternative methods, natural beauty remedies, food for medicine, nutrition, fitness, self-motivation, and the power of positive thinking.
Visit the blog: https://bit.ly/2Elx4gR
——————–
Want to connect on social media? Like on Facebook
→https://www.facebook.com/HerbalGuide/ Follow on Twitter→https://twitter.com/The_HerbalGuide Follow on Pinterest→https://www.pinterest.com/theherbalguide Follow on Instagram→https://www.instagram.com/the_herbalg… Follow on Linkedin→https://www.linkedin.com/in/staceychil/
——————–
Have any questions? Ask away →https://bit.ly/2VEFupB
https://staceychillemi.com/wp-content/uploads/2020/04/stacey.jpg
500
750
admin
http://staceychillemi.com/wp-content/uploads/2017/06/stacey_logo-300x108.png
admin
2020-04-28 00:05:36
2020-04-28 00:10:52
How To Recover From Common Conditions and Serious Illnesses Naturally