Effective Ways To Naturally Prevent Hair Loss for 2020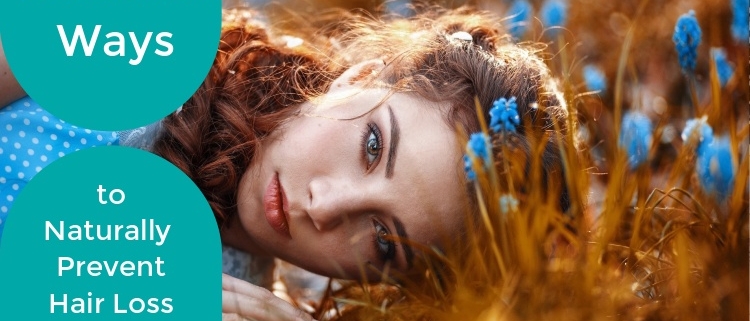 Stacey Chillemi. Stacey is on a mission to transform the health of millions worldwide. The author of The Complete Herbal Guide to Natural Healing. She is a believer in maintaining optimum health using alternative medicine, Herbal supplements, fruits, vegetables, and vitamins.
She believes that this type of lifestyle helps, in the long run, do away with unnecessary medicines and over-the-counter drugs that pose a threat to our health Stacey is the founder of the Complete Herbal Guide and a recognized health and natural remedied expert, with more than 20 years in practice as a Health Coach. Since her last podcast, we have had hundreds of requests on how to deal with the loss of hair for men and women.
Stacey is here with some great tips on how to naturally deal with this issue. Hair loss is one of the most common problems worldwide; affecting one-third of the population. Everyone loses 100 hair stands each day. It is a natural phenomenon; so there's is no need to worry over a few follicles falling off.
There could be many causes of hair loss which include diet, mineral deficiency, medications, stress, pollution, and genetics. Putting on a cap, hat or helmet could also be another reason in men. Listen to an amazing podcast with Stacey Chillemi and Herbert Williams from OurTown Live – The Community Podcast – https://www.spreaker.com/user/saxman7…
https://staceychillemi.com/wp-content/uploads/2020/02/hair-9.jpg
500
750
admin
http://staceychillemi.com/wp-content/uploads/2017/06/stacey_logo-300x108.png
admin
2020-02-22 17:52:06
2020-02-22 17:52:06
Effective Ways To Naturally Prevent Hair Loss for 2020