Explore my page.
FREE reports.
Get A glimpse Into my world. HEALTH is my passion. my REPORTS are my art.
Click the link below now to find out how you can improve how you look, feel and think 100% naturally…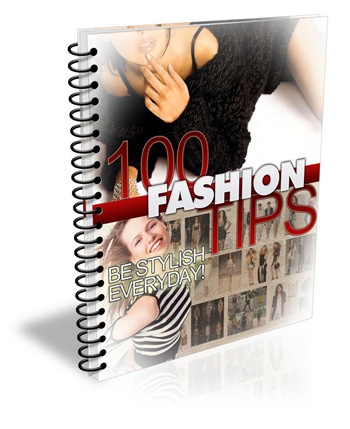 "FREE REPORT: 100 Fashion Tips EVERY
Fashion Enthusiast Should Know!"  Utilize These Tips to Be Stylish And Good-Looking Everyday!
Special Report No. 1: Foods that Increase Body Fat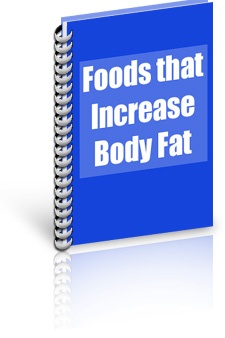 To better learn what foods you should eat, it is best to learn first what you should not eat!
Special Report No. 2: Foods that Decrease Body Fat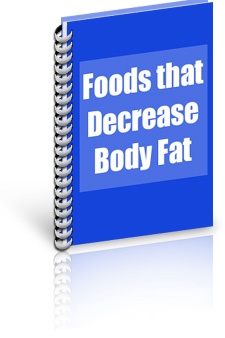 Most of us have no idea that there are foods we can eat to help us decrease body fat!
By gaining specific knowledge on what these foods are, you will be able to strategically plan and correctly choose meals that do not get stored as fat but helps you burn body fat faster and feel satiated at the same time.
Special Report No. 3: It's all a Matter of Making the Right Choices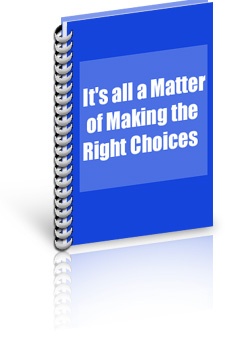 The Right Food Choices for Health
You can now lose weight without giving up the yummy and tasty foods you love!!! All the answers are contained and clearly explained in Eating Your Way to Fitness SPECIAL REPORT. It gives you clear guidelines and instructions on how you can now enjoy your food (and snacks too) and at the same time lose weight at the rate of TWO POUNDS per week!!!
Special Report No. 4: Yummy, Tasty Recipes for Health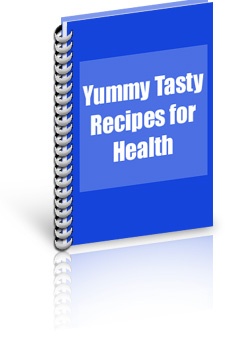 Here are some samplings of yummy, tasty recipes that will make anyone go on a diet without any second thoughts!