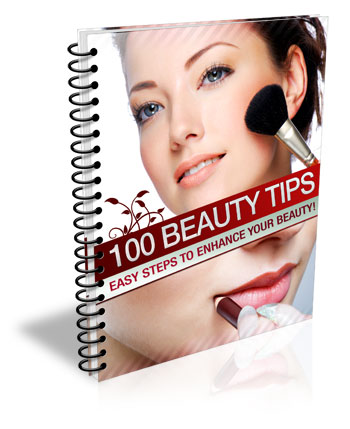 FREE REPORT:
100 Beauty Tips EVERY Beauty Enthusiast Should Know!"
There are about a million beauty tips floating around out there on the internet. We picked 100 beauty tips and tricks that I thought every girl should know about. Looking great has never been any easier.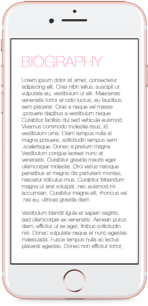 Love to read on the road?
There is no better companion to your commute than my report! Get it now. Get my top secret beauty advice inside.
I am on a mission to transform the health of millions worldwide. Check out my website at thecompleteherbalguide.com. I am a popular and recognizable health and lifestyle reporter and expert, columnist and health host. Author of The Complete Guide to Natural Healing and Natural Remedies for Common Conditions, along with 20 other published books. I am the founder of The Complete Herbal Guide and a recognized health and natural remedies expert, with over 20 years in practice as a Health Coach. I write for the Huffington Post, Huff Post, Thrive Global and Medium (Owned by Arianna Huffington). I have been a guest on the Dr. Oz Show, local news, and numerous radio shows. My focus is on natural healing, herbal remedies, alternative methods, self-motivation, food for medicine, nutrition, fitness, natural beauty remedies and the power of positive thinking.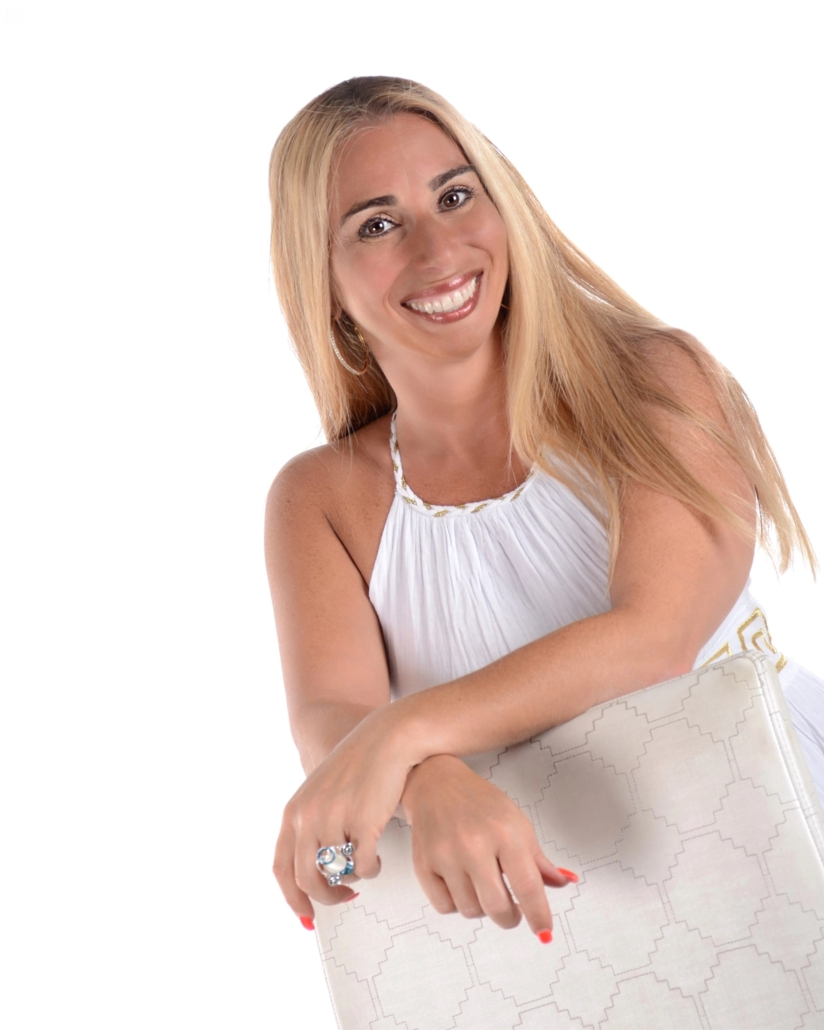 It was such a pleasure to read, that I couldn't wait and started reading it all over again. The beauty secrets in the middle of the report really blew my mind.